Service Change Notice:
The Spratt Education Center announces temporary changes to services and operation hours. If you are seeking assistance or are interested in registering for an in-person briefing; email the center at Education.center.us@us.af.mil. Seating is limited.

Spratt Education Center Hours: Monday- Friday 0800-1400
*By Appointments Only

Tuition Assistance (TA) Briefings:
- Tuesdays via telephone at 1400
- Thursdays in person at 1400.

SkillBridge Briefings:
- Available during Tuition Assistance Program (TAP) course at M&FRC
- 2nd/4th Tuesdays at 1400 - Education Center

GSU's Telephone SkillBridge Briefings:
- 3rd Friday of each month at 0900
(next briefing on 9 June 2023)
For more information or to sign up for a program contact the Spratt Education Center.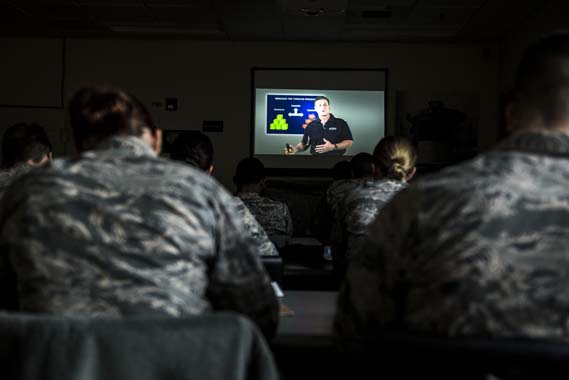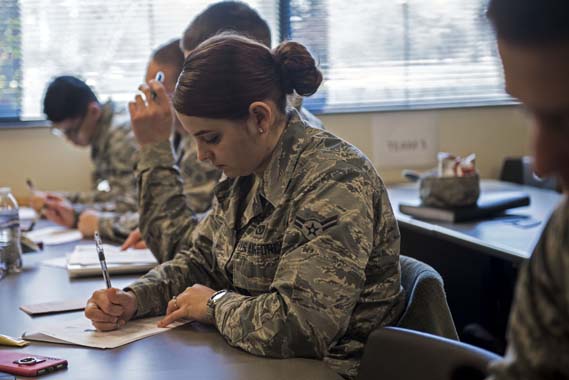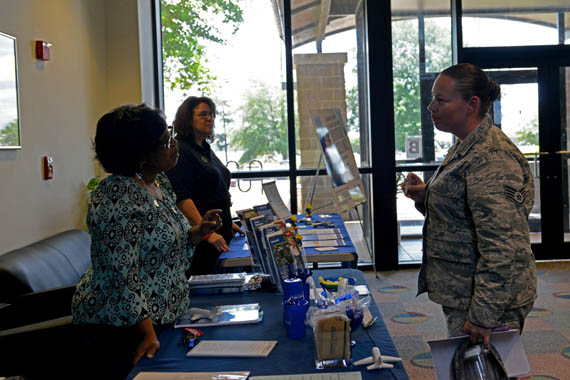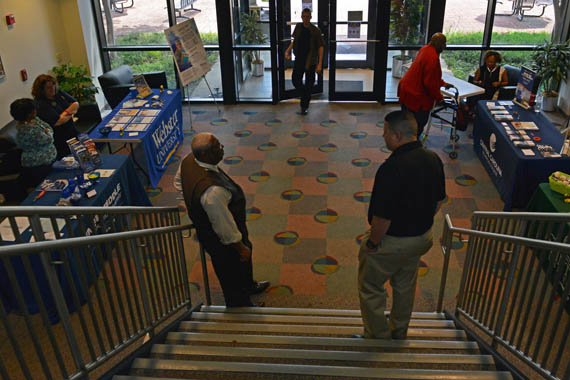 The Spratt Education Center provides education counseling, CCAF advisement, commissioning opportunities, tuition assistance, GI Bill, CLEP/DANTES examinations, and testing.