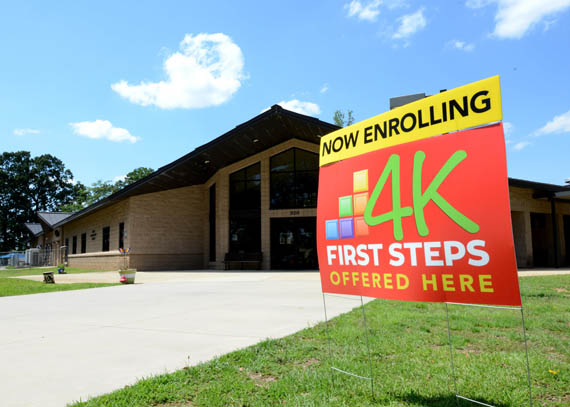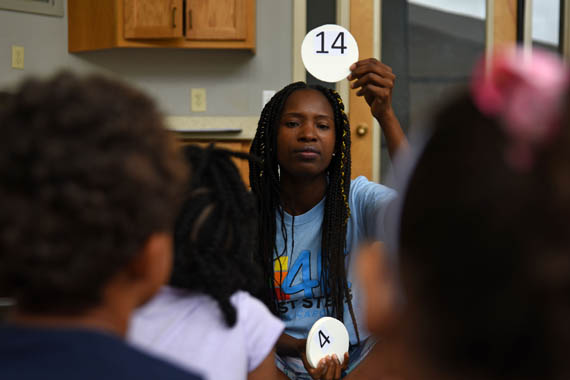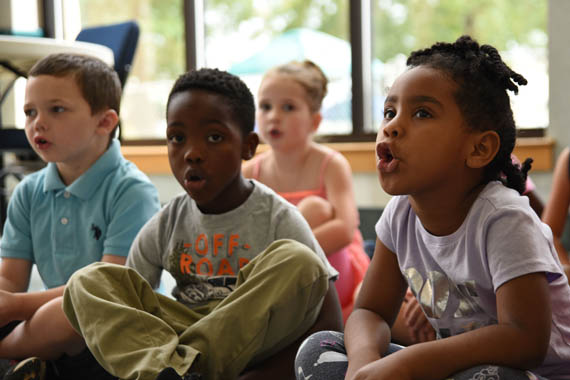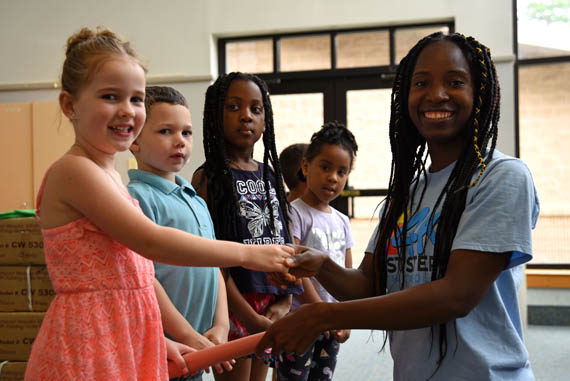 South Carolina First Steps 4K Program on Shaw
The CDC is proud to partner with South Carolina's First Steps to offer a comprehensive 4K program that will allow every child to be prepared for success in school. The 4 year old year is a critical window of development during which much of a child's potential is shaped. By creating a collaborative effort between family, caregivers, and educators during this critical year, a child can arrive at kindergarten prepared with confidence, skills, and knowledge to succeed.
Eligibility For 4K Program
To qualify for the 4K program without tuition cost, your child must meet the following requirements:
Be 4 years old on or before September 1.
Complete a registration/eligibility form and be approved.
Call the CDC a call at 803-895-2248 to get more details and start your registration for the next school year today!