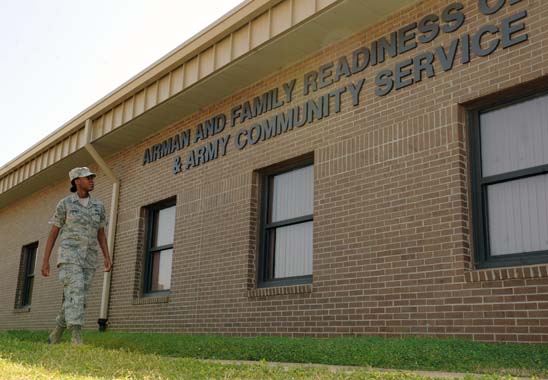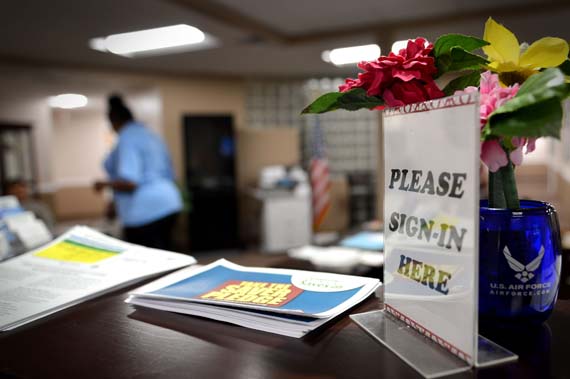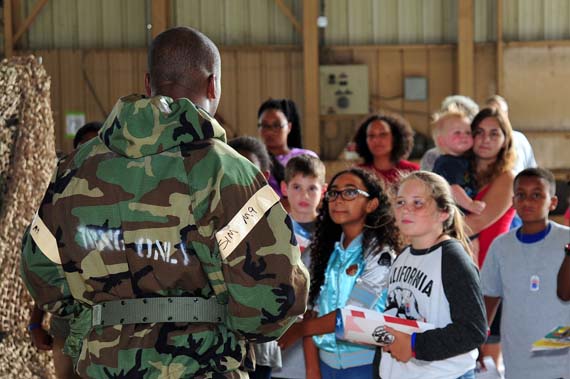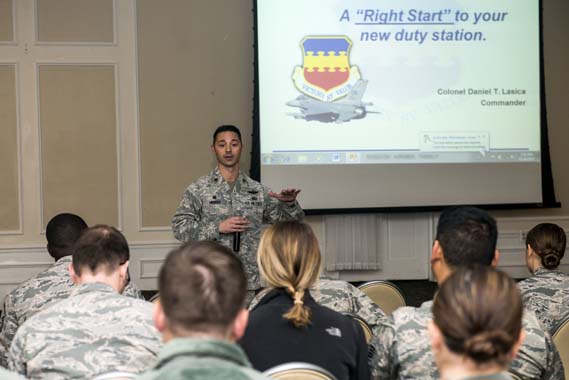 Congratulations on your assignment to Shaw Air Force Base! Shaw Air Force Base, S.C. is home to the Air Force's largest combat F-16 wing. We stand ready to assist during your transition. The base is centrally located in the state of South Carolina with many points of interest within a reasonable driving distance. The Atlantic Ocean is 2 hours away with miles of beach available for vacation and recreational activities. To the east, Myrtle Beach and Charleston await you, with wonderful seasonal activities and great southern food. To the North you can enjoy cool mountain breezes or go white water rafting.
The City of Sumter, named for the Revolutionary War hero General Thomas Sumter who made his home here, has a spiritual communion with its past without being consumed by it. His tomb, a national historic site, is just one of the many treasures for local and visiting history buffs. Many retired military veterans who were stationed here at Shaw during their career are so taken with the area that they settle here permanently making Sumter's populace a seasoned and worldly group. Sumter today is one of the most economically balanced areas in the U.S. with a diversified income ranging from frozen foods to furniture, tools, paints, chemicals, medical supplies, heavy equipment, and high-tech electronics. Housing is inexpensive by national standards; and property taxes are correspondingly low. The population rates are: City of Sumter, 42,000; Sumter County, 104,400; primary trade area (30-mile radius), 277,830. The base operator's phone number is 803-895-1110, or DSN 312-965-1110.
Information for the Military Spouse
If your spouse is new to Shaw Air Force Base or to the Air Force way of life, It is highly recommended that you bring him or her to the Right Start Briefing. This briefing is a great introduction to Shaw AFB and the Sumter Community. Childcare is available through our Family Child Care service. To receive up to 20 hours of free care contact Airman and Family Readiness Center at 895-1253 and request the childcare for PCS application. Members must present your orders when completing the short application process.
If you would like to volunteer, find employment in the area, and learn what Air Force life is all about, attend our next Heart Link class. It is an educational and fun program. The 20th Fighter Wing Commander will open the program, and when you will graduate you will receive a spouse's coin. Spouses learn what is available to them for free and what to expect while you are stationed here at Shaw Air Force Base. It is a helpful way to build and establish new friends and learn about all the agencies available for the spouse, for free, on base. For more information, please contact the Airman & Family Readiness Center at (803) 895-1253 or DSN 965-1253.
Do you need a few items until your household goods arrive?
How to connect with your NEW Key Spouse before you PCS?
What to do if you get married en route?