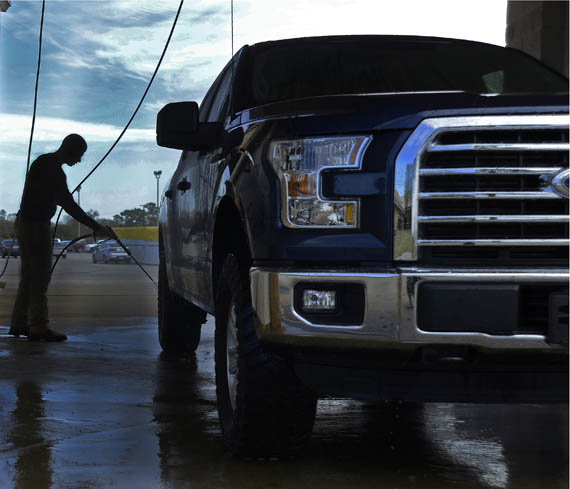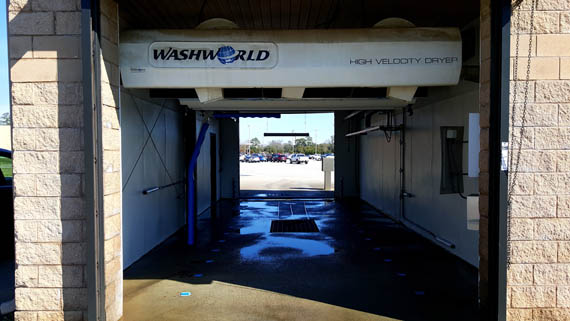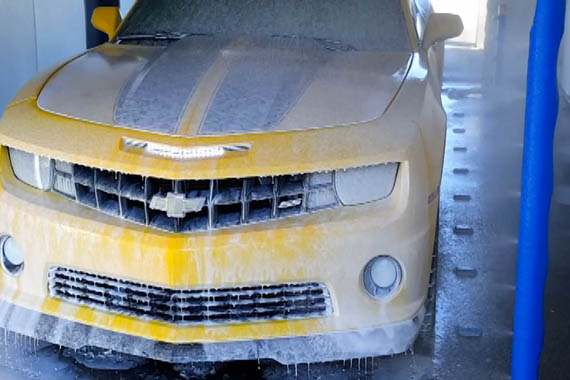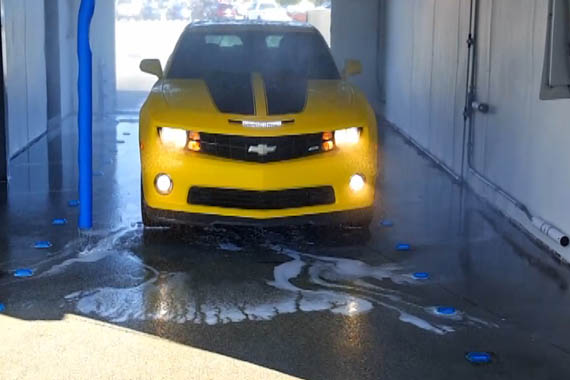 The Falcon Car Wash has just been fully upgraded to state-of-the-art equipment! The Falcon Car Wash is open 24 hours a day for customer convenience! Customers can choose from our touch free automatic power wash with 4 different packages or one of the three self serve bays for those who like to do it themselves. The car wash has 4 vacuums located in two islands including a shampooing vacuum! Flex room at the rear of the bays is for detailing and cleaning your vehicle. Credit cards and debit cards are accepted and a change machine is available. Best of all, our prices are lower than off-base facilities! The Falcon Car Wash is located on Chapin Street across from the CE complex.
427 Chapin Street
(from the main gate, take the first left after the Shoppette)
(803) 895-2727
artsandcrafts@20thfss.com
Feedback:
Hours of Operation


Open 24 Hours!
Falcon Car Wash in Action