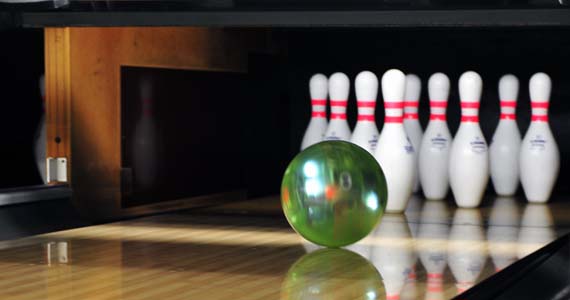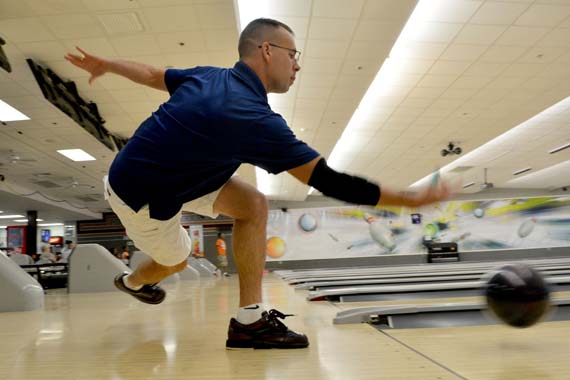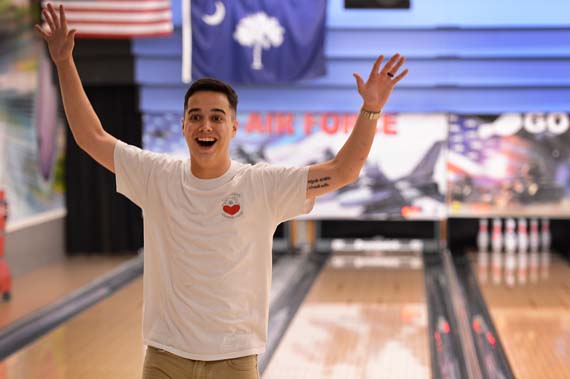 Cosmic Grill at Shaw Lanes
The Cosmic Grill is located at Shaw Lanes Bowling Center and offers a variety of food choices whether you are bowling or just stopping in for a bite to eat. Experience our out of this world burgers, sandwiches, and more!
Winter Hours of Operation
Monday
10:30 a.m. - 5:00 p.m.
Tuesday
10:30 a.m. - 8:00 p.m.
Wednesday
10:30 a.m. - 7:00 p.m.
Thursday
10:30 a.m. - 7:00 p.m.
Friday
10:30 a.m. - 10:00 p.m.
Saturday
12:00 p.m. - 11:00 p.m.
Sunday
2:00 - 4:00 p.m.
Grill closes one hour before bowling lanes.
Non grill items available until 15 mins before lanes close.
Holiday hours vary, please call ahead.
Pizza Party
(Nov 12, 2020 12:00 am)
Bowling and a Movie - Brave
(Jan 24, 2021 2:30 pm)
Red Pin Bowling - Win FREE games!
(Jan 25, 2021 2:00 pm)
Friday Flix - American Assassin
(Jan 29, 2021 8:30 pm)