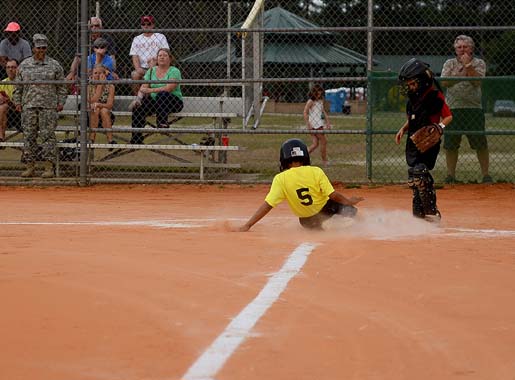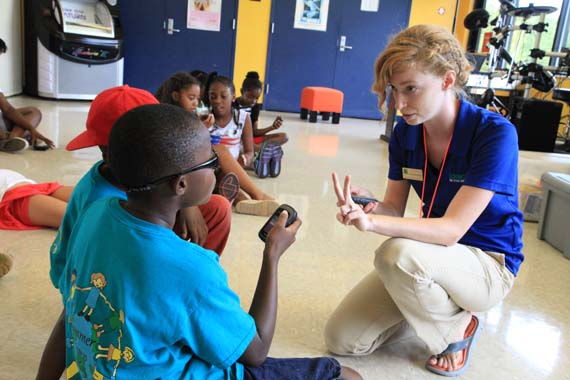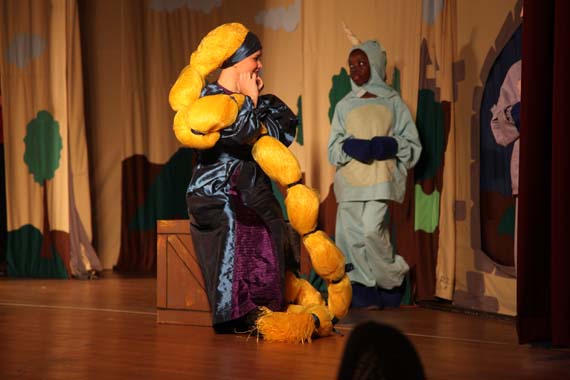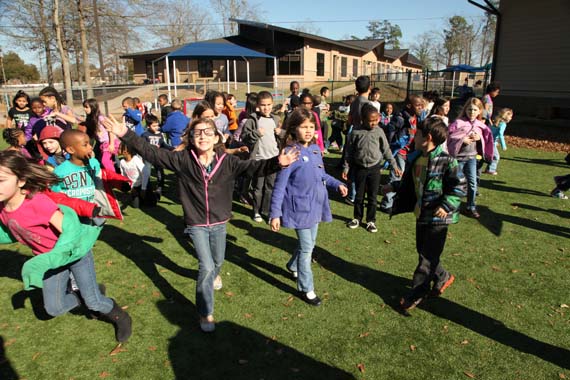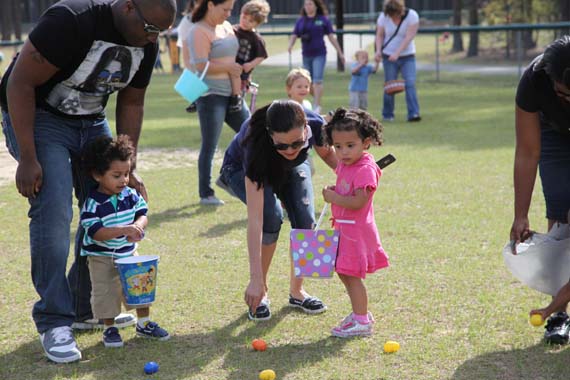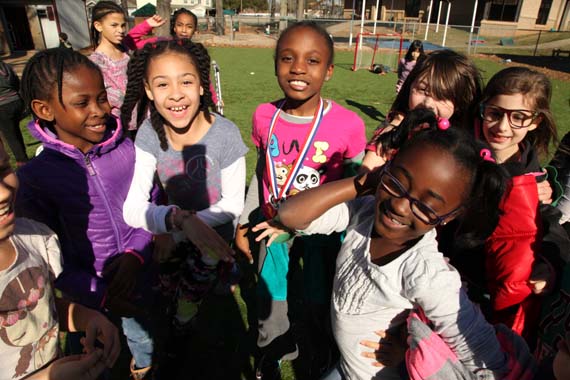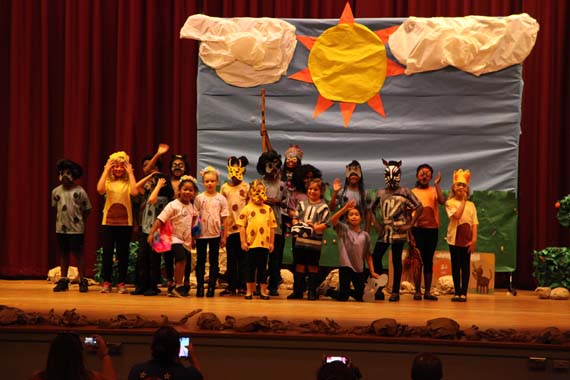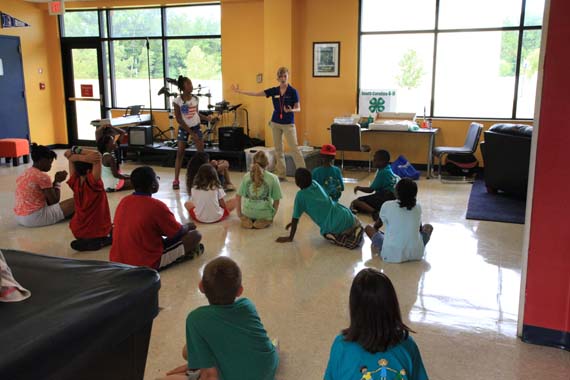 The School Age Care Program serves youth ages 5-18 in supervised settings during out of school time. Our goal is to enable all youth especially those who need us the most to reach their full potential as productive, caring, responsible citizens.
The mission of Air Force Child and Youth Programs (CYP) is to assist DoD military and civilian personnel in balancing the competing demands of the accomplishment of the DoD mission and family life managing and delivering a system of quality, available and affordable programs and services for eligible children and youth birth through 18 years of age.
Military Child Care is a secure Department of Defense website provides a single gateway for you to find comprehensive information on military-operated or military-approved child care programs worldwide. With MilitaryChildCare.com, you create an account and maintain a family profile that you can access at any time from any location.
The profile stores your basic information such as sponsor name, contact information, family type, and child data. With this profile you can conduct a customized search for a wide range of child care options, request care across services, submit unlimited requests for care, and remain on waitlists for a preferred program even after being offered care by another program.

Register your loved ones for child and youth programs here!
The Youth Center can accommodate approximately 120 children ages 5-12 in the School Age Care Program. We offer a diverse activity schedule to meet the needs and interests of Shaw's youth. The center is equipped with a gymnasium, outdoor basketball court and playground, and a variety of activity rooms.
The School-Age Program has been accredited by the Council on Accreditation (COA). This national recognition shows our commitment to quality and continuous program improvement. The philosophy of the School Age Care Program is based on the belief that all children are strong, powerful and competent individuals who are constantly learning and growing. Each child has unique abilities that will be recognized and nurtured. The School Age Care Program offers a wide range of physical and quiet activities. An indoor gym and an outside area are available as daily choices for physical activities. A Learning Nook offers an appealing area to finish schoolwork, read or play games. An Imagination Studio Classroom provides a place to explore new interests, creativity and expression to include STEAM activates. Our Life Skills Classroom encourages self-help projects and skills such as ironing, cooking, sewing, etc. Youth ages 10-12 have a special classroom designed to support leadership roles in the program and community. Supported and affiliated by BGCA and 4-H, the Almost Grown Zone has a chartered "Torch Club" with 15 active members and have an active role in 4-H County Fairs and base wide events.
The School Age Care Program offers childcare before school beginning at 6 a.m. Youth are transported to school via Youth Program buses by qualified bus drivers. After school care begins at 2:30 p.m. and closes at 6 p.m. The program offers all day camp on teacher workdays, spring break, winter and summer break from 6a.m.-6p.m. During camp days, the programs offers field trips, swimming, recreation and a variety of activities/special projects.
USDA Food Program - this facility is operated in accordance with the US Department of Agriculture policy. A USDA approved breakfast, lunch, and afternoon snack are provided daily.
School-age fees are based on combined family income and can be determined at time of registration.
Child care requests are completed via MCC.Com (Military Childcare) by sponsor. This single online gateway provides access to comprehensive information for military subsidized child care options worldwide. Eligibility is based on the status of the custodial sponsor as outlined by the Department of Defense DoDI 6060.2.
Youth Programs offers a sponsorship program for a successful transition for youth when PCSing from one place to another.