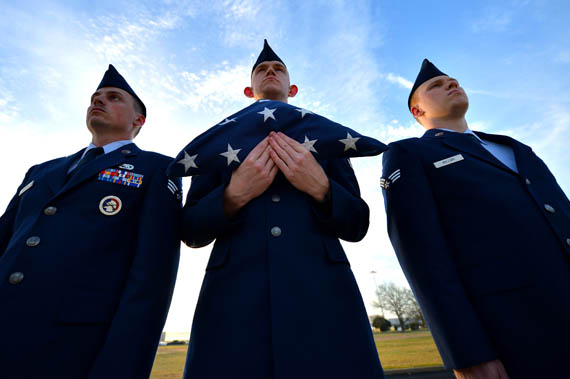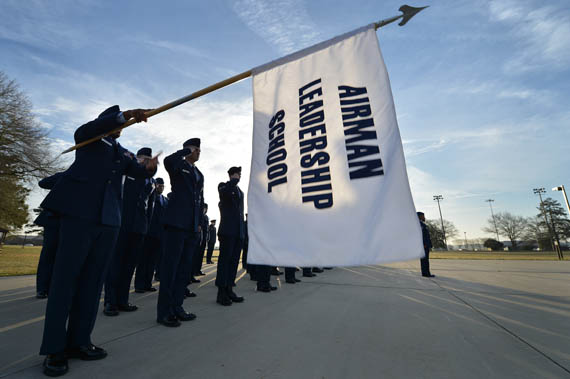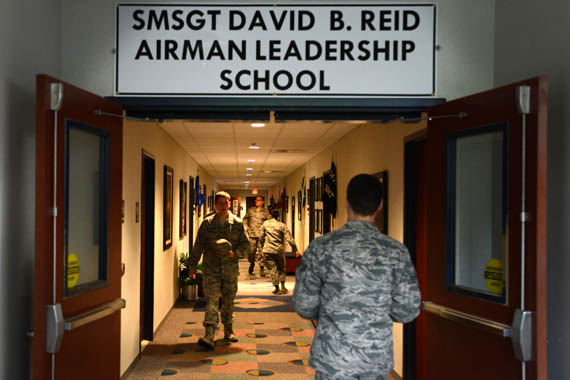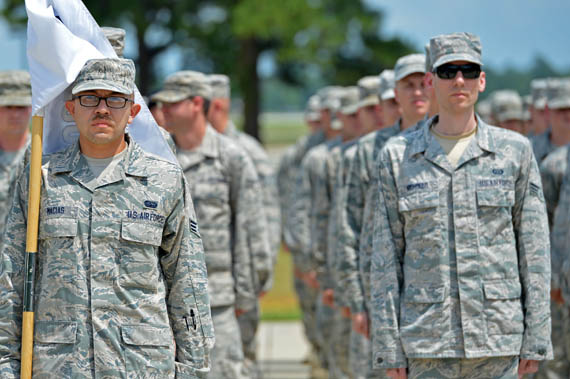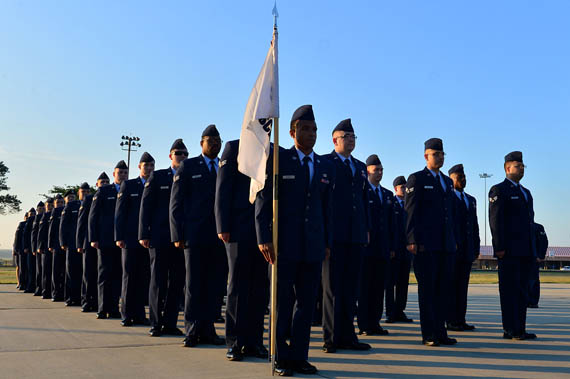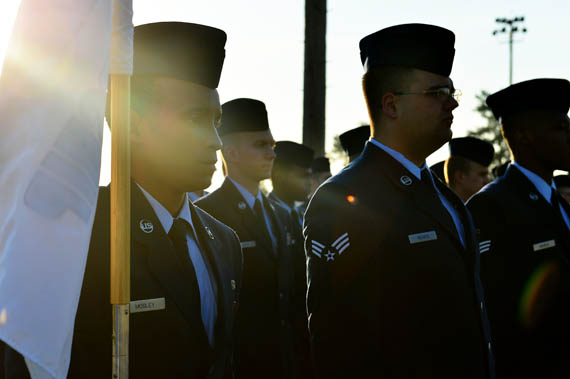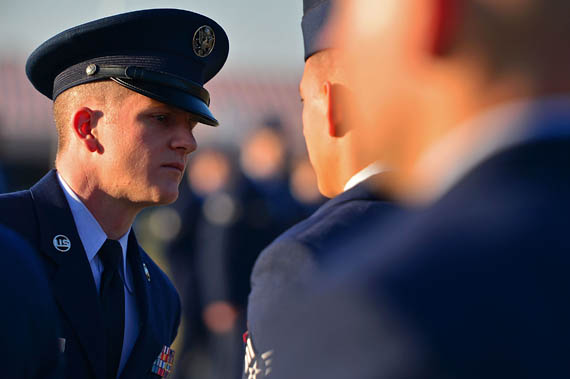 The USAF Airman Leadership School prepares senior airman for supervisory and rating official duties in the world's best aerospace fighting force. The 192 hour course, over 24 academic days, is divided into three major curriculum areas that support the course objective: communications, leadership and professions of arms.
SMSgt David B. Reid
Airman Leadership School (ALS)

Mission: Prepare SrA to be professional, warfighting Airmen who can supervise and lead AF work teams to support the employment of air, space and cyberspace power.

ALS trains an average of 350 students per year from Shaw, Ft. Gordon, Ft. Stewart and McEntire ANG Base.

Get the ALS Student Handbook here.

For more information on the Airman Leadership School please visit the SMSgt David B. Reid Airman Leadership School SharePoint or call 803-895-2671 to speak with a representative.