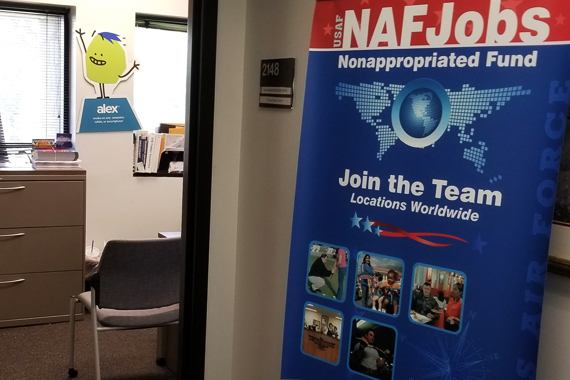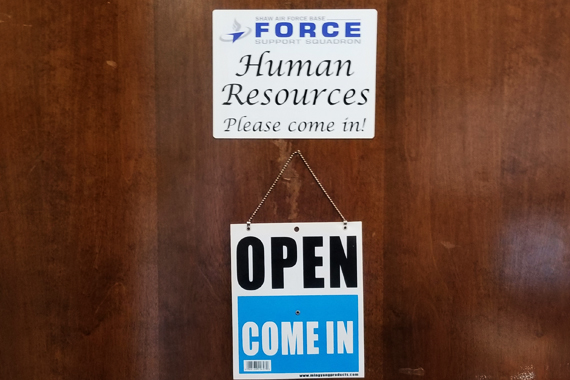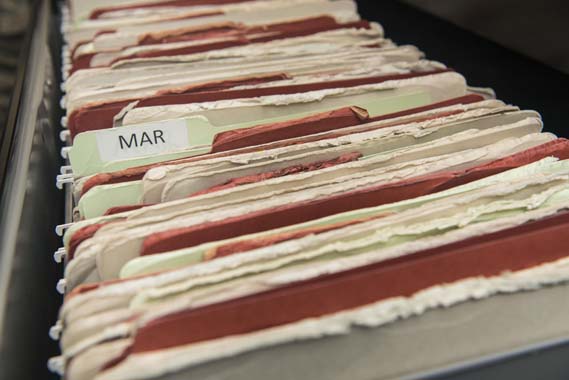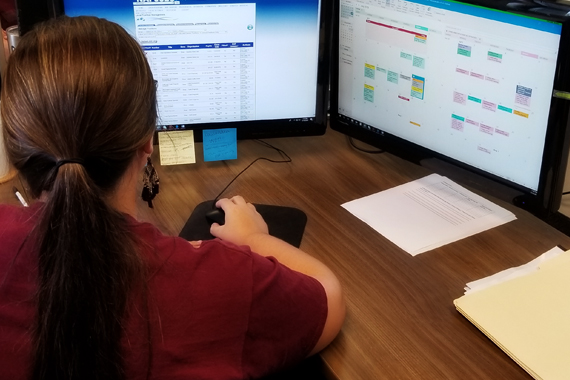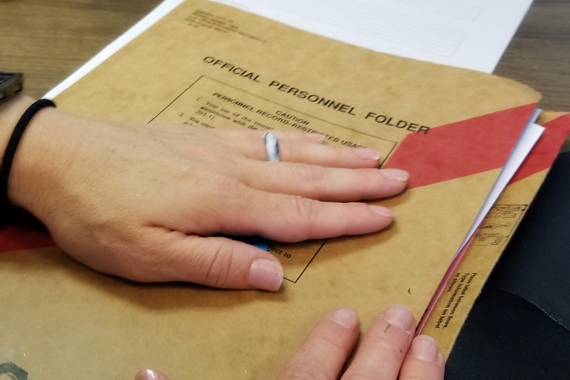 NAF Human Resources & Civilian Personnel
Civilian Employment at Shaw AFB is coordinated through two offices, NAF Human Resources and Civilian Personnel. NAF Human Resources handles all Non Appropriated Fund employment. The Civilian Personel office handles all Appropriated Fund positions. Both offices are located in the MPF, Bldg 1118, located at 504 Shaw Drive on the second floor.
The NAF (Non Appropriated Fund) Human Resources Office is part of the Force Support Squadron (FSS). The mission of FSS is taking care of Air Force people while sustaining air combat forces through customer-focused programs fostering espirit de corps and quality of life. FSS operates a variety of activities. Civilian NAF employees are employed by the United States Air Force and paid from Non-Appropriated Funds (NAF). Although NAF employees are federal employees of the Department of Defense (DoD), NAF employees are separate and distinct from other Air Force civilian employees.