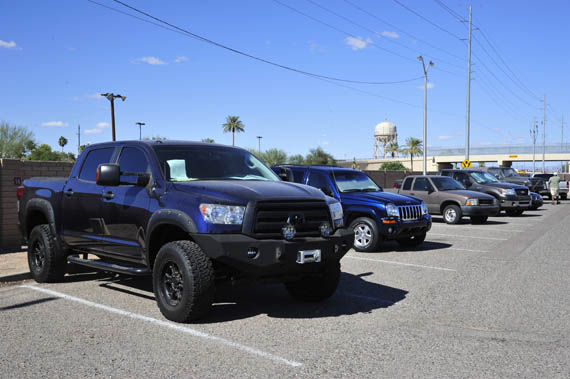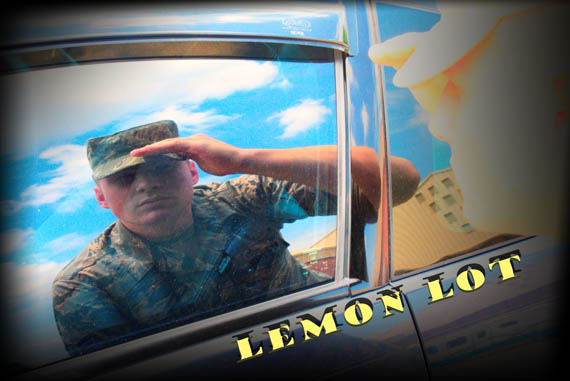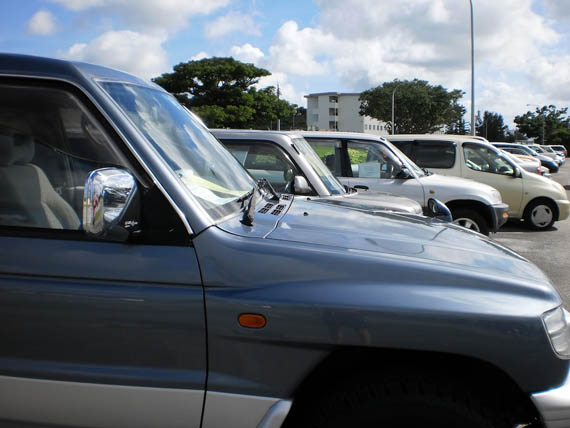 Vehicle Resale Lot (Lemon Lot)
The Vehicle Resale Lot allows patrons to sell authorized motor vehicles, campers, trailer, and boats in the parking lot by Shaw Lanes Bowling Center. To obtain a permit for a space on the lot, a patron must bring their ID card, a hard copy of their current registration, and current insurance for vehicles requiring them and proof of ownership for all other to the Arts & Crafts Center. The fee is $20.00 per vehicle for each 14 days. Once a permit is obtained and the fee is paid, a customer must keep the permit in or on the vehicle where it can be easily seen. The customer must also display pertinent contact information and any other information a buyer will require.
Monday - Friday
8:00 a.m. - 5:00 p.m.
Free Lasering on any Single Item over $50
(Aug 09, 2021 8:00 am)
Free Lasering on any Single Item over $50
(Aug 10, 2021 8:00 am)
Free Lasering on any Single Item over $50
(Aug 11, 2021 8:00 am)
Free Lasering on any Single Item over $50
(Aug 12, 2021 8:00 am)
Framing Discount Grab Bag @ Arts & Crafts
(Sep 14, 2021 8:00 am)
Framing Discount Grab Bag @ Arts & Crafts
(Sep 15, 2021 8:00 am)
Framing Discount Grab Bag @ Arts & Crafts
(Sep 16, 2021 8:00 am)
Framing Discount Grab Bag @ Arts & Crafts
(Sep 17, 2021 8:00 am)
10% off Framing of a Flag & Certificate Combination
(Oct 06, 2021 8:00 am)
10% off Framing of a Flag & Certificate Combination
(Oct 07, 2021 8:00 am)
10% off Framing of a Flag & Certificate Combination
(Oct 08, 2021 8:00 am)
Free Car Wash with Arts & Crafts Purchase
(Nov 15, 2021 9:00 am)
Free Car Wash with Arts & Crafts Purchase
(Nov 18, 2021 9:00 am)
Free Car Wash with Arts & Crafts Purchase
(Nov 19, 2021 9:00 am)
Arts & Crafts Special: 10% off Photo Printing on Canvas
(Dec 06, 2021 9:00 am)
Arts & Crafts Special: 10% off Photo Printing on Canvas
(Dec 07, 2021 9:00 am)