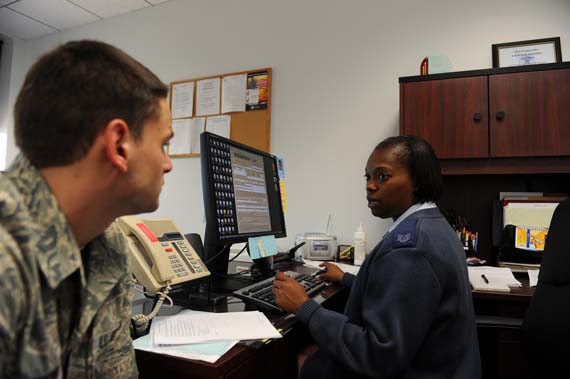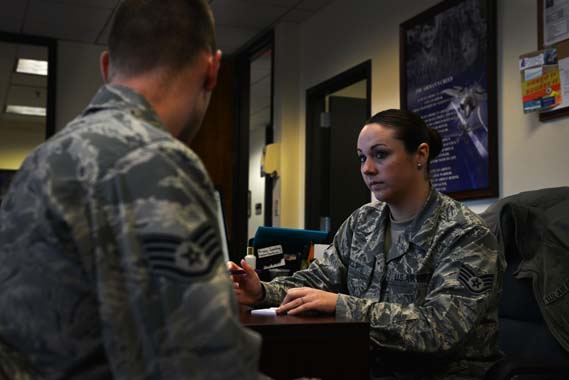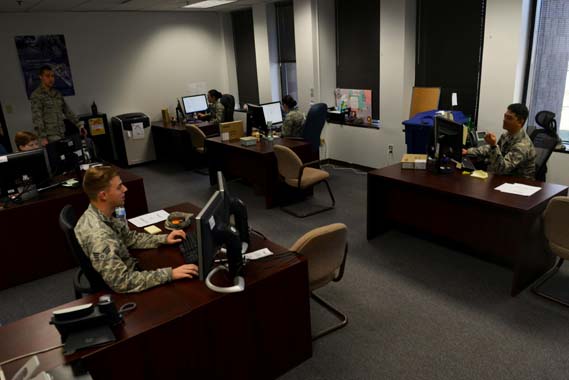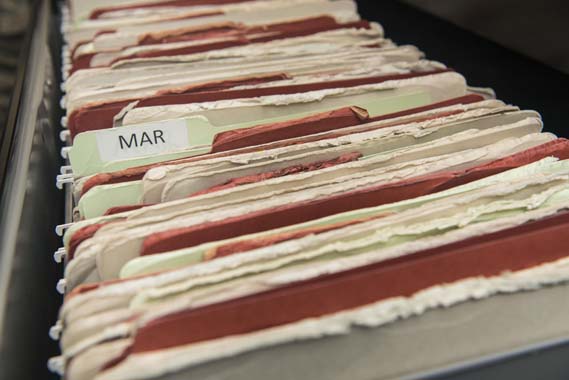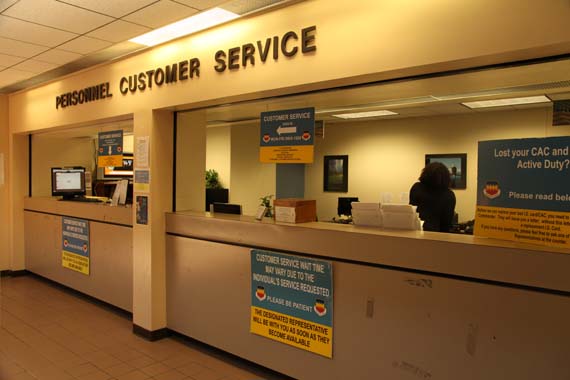 Military Personnel Services
The MPS (Military Personnel Section) is the focal point for Air Force personnel matters! Located in the 20th Mission Support Building (MPF), Building 1118, we can assist active duty members, their dependents, Guard/Reserve members, retirees, and DOD civillians with a variety of services related to your stay at Shaw Air Force Base such as CAC issuance, passports, and more. For self-service actions, please visit the virtual MPF via the AF Portal.
20th Military Personnel Flight Leadership:
Captain Larry (L.J.) Martin
MPF/CC
DSN: 895-7830
SMSgt Natch Moye
MPF Superintendant
DSN: 895-1926
Hours of Operation
Mondays, Tuesdays, Wednesdays, & Fridays
Mornings: 8:00 a.m. - 11:00 a.m. By Appointment Only, Contact Org Box
Afternoon: 1:00 - 3:00 p.m. - Walk-Ins Welcome
Thursdays
1st Thursday of Month: Closed for MSG Training
All Others: 8:00 a.m. - 12:00 p.m. By Appointment Only, Contact Org Box
Closed Sundays, 20 FW Family Days and Federal Holidays
Hours subject to change. Please verify current operational status on our alerts page.
Force management has many fuctions within the MPS. We update duty information/status, personnel actions, and evaluations (EPR/OPR/LOE).
Sections within Force Management include: evalutations, employments, and customer support. Our customer support office is the focal point for in-processing. Leave Web and scheduling newcomer's briefs for all new Airmen on Shaw AFB are also handled here.
OIC: 895-1582
NCOIC: 895-1582
Force Management DSN: 965-1597
20mss.dpmae@shaw.af.mil
Evaluations DSN: 965-1582
20mss.dpmpe@shaw.af.mil