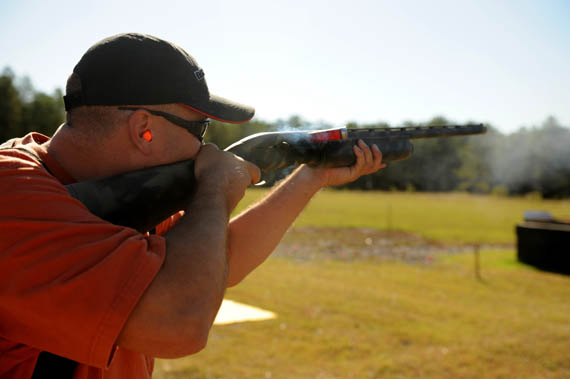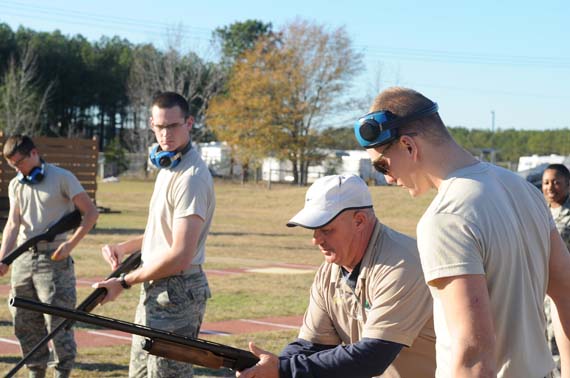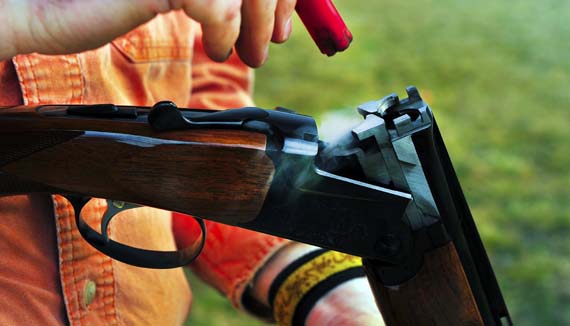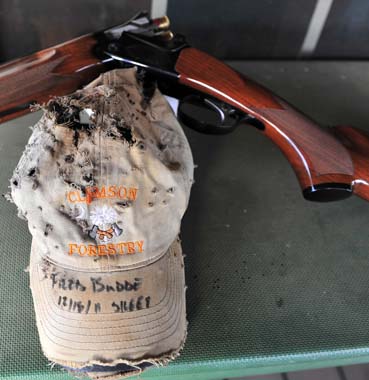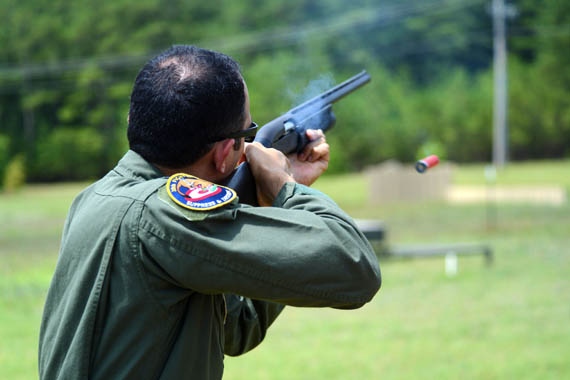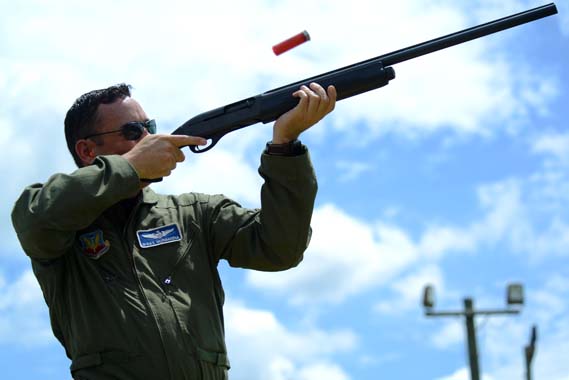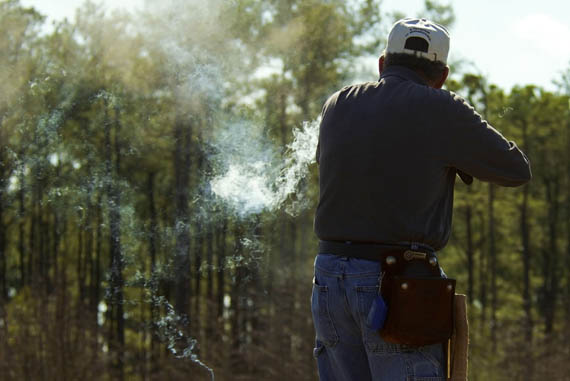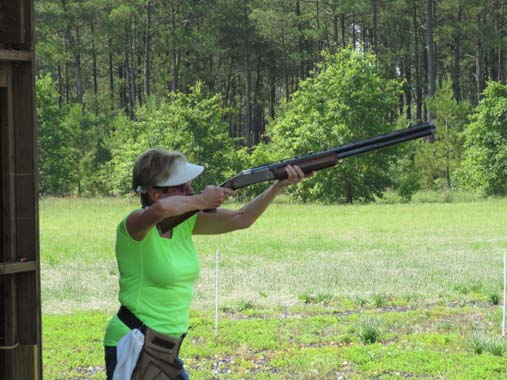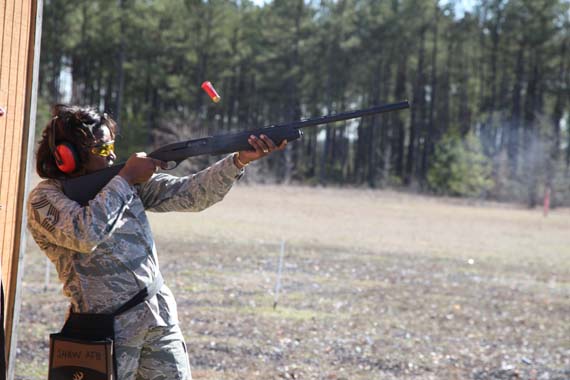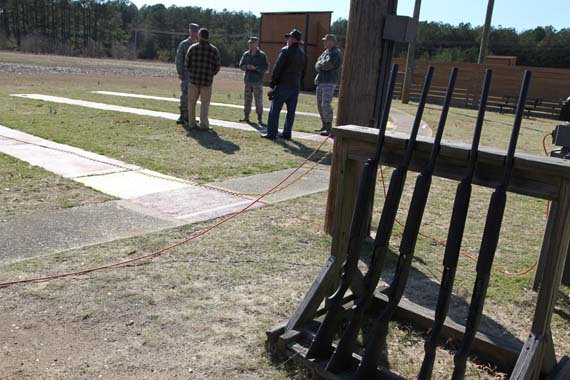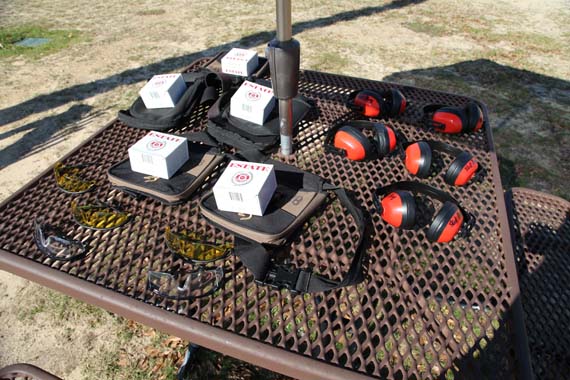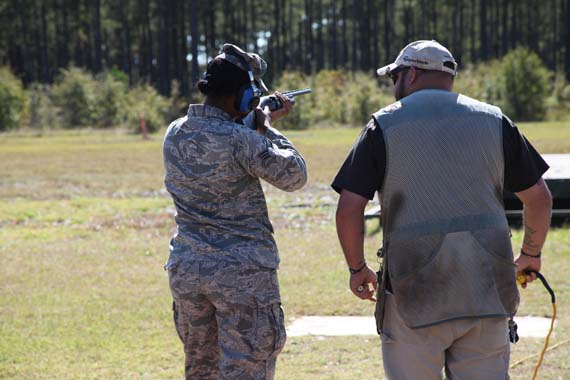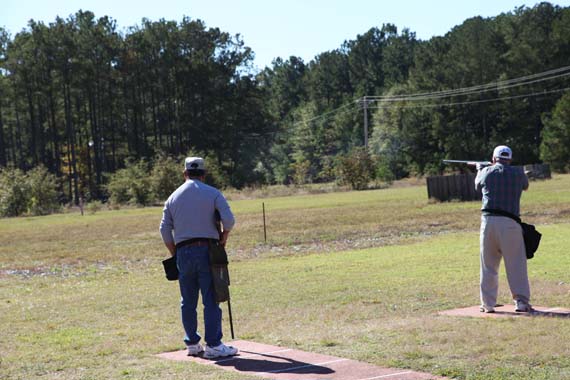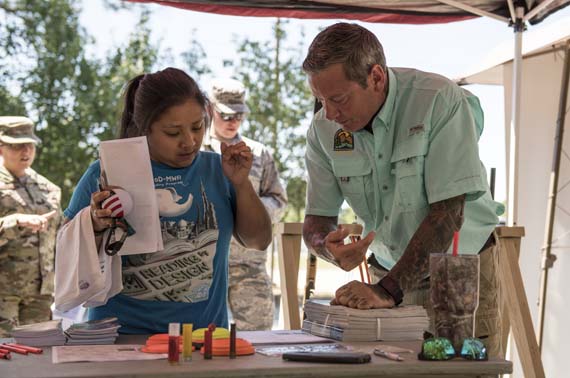 Hours of Operation

Thursday:
9 a.m. - 1 p.m.
Leagues: 5 - 8 p.m.
Saturday:
9 a.m. - 4 p.m.
Sunday:
12 - 5 p.m.
*Closed Federal Holidays
The Shaw Skeet and Trap Range is located near 3rd Army's Patton Hall on 375 Condor Country Road and offers a variety of different shooting opportunities. The range provides four skeet field targets, two trap fields, one five stand course, and two archery lanes. The range can also provide you with 12, 20, & 28 guage ammunition from our store as well as gun rentals and limited snacks and beverages. Throught the year, training is available from our professional staff.
The Skeet & Trap Range offers leagues throughout the year. The skeet league starts in March and the trap league begins in September. Five stand and Archery leagues will be forming for a July/August start.