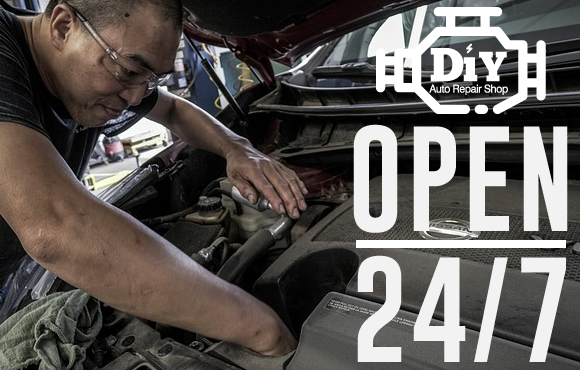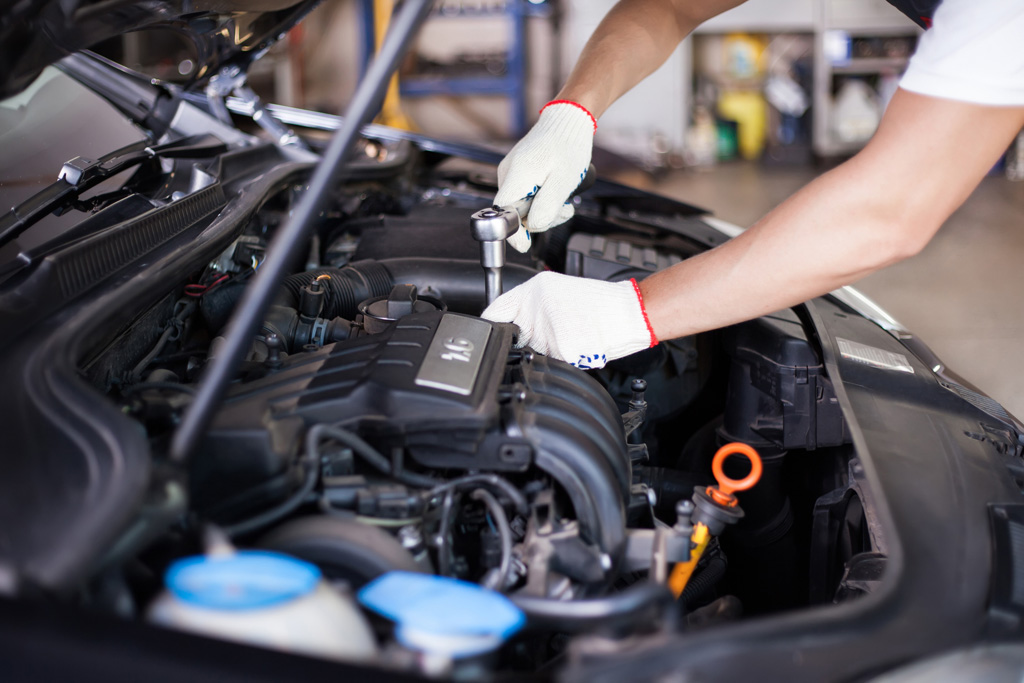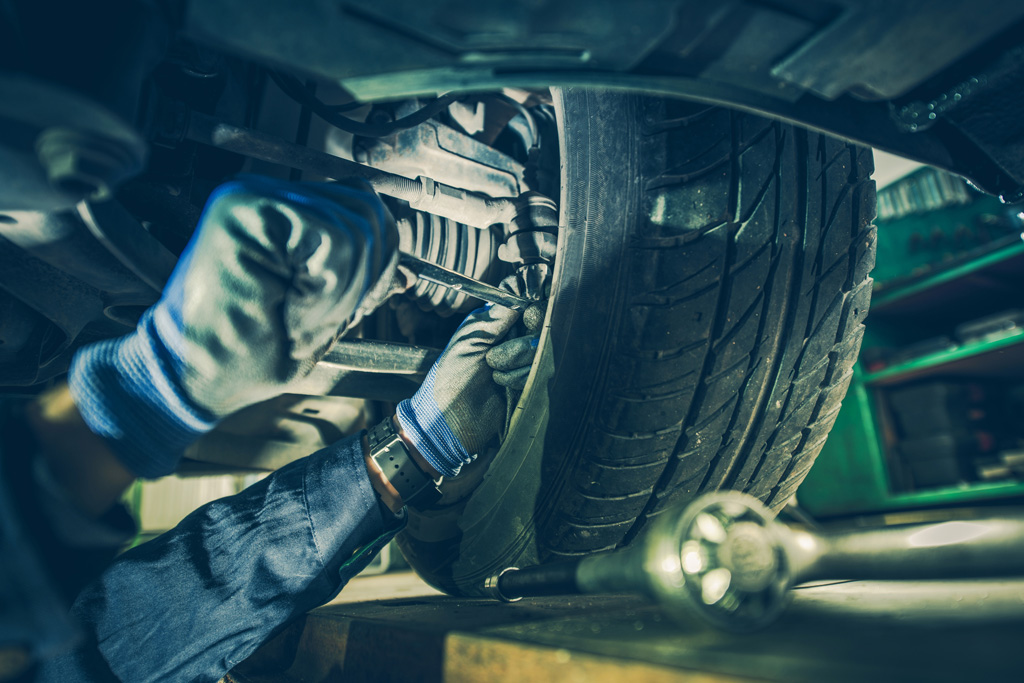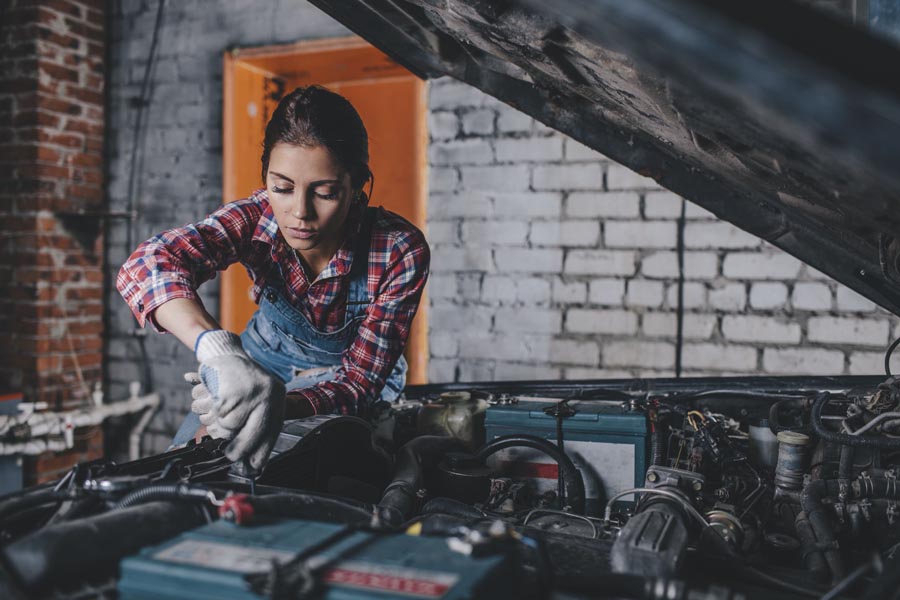 24/7 DIY Auto Repair Shop
Need to change the oil in your car or replace the brake pads but don't have the proper space at home? We've got you covered! The Do It Yourself Auto Repair Center is now open! We have the proper space to work on your car without all the hassles of doing it in your driveway!
Auto Repair Shop Policies
The DIY Auto Repair Shop is designed to promote maintenance on vehicles by those who are knowledgeable in the type of maintenance they will be performing. Those who take advantage of this opportunity must sign a waiver recognizing the potential hazards of DIY auto repair and that they are physically capable of performing the task and agree to undertake the risks involved.

For safety reasons, there must be two (2) persons present at all times, one must be at least 18 and the other must be able to call 911 when work is being performed.
The DYI Auto Repair Shop does not provide materials for work on your vehicle. All supplies, including cleaning materials, must be provided by the customer. After using the work area, customers are expected to clean and remove all materials from the bay to make a proper and safe work area for the next customer. Service may be performed 24/7 at the DIY Auto Repair Shop. However, vehicles may not be stored in the work area overnight. The key to the shop must be returned to the same location you picked it up from.
The key can be picked up and waivers signed at Outdoor Rec, located at 1 FamCamp Drive Monday - Friday 9 am to 6 pm and Saturday 10 am to 2 pm. During all other times you may pick up and sign wavers at Carolina Pines Inn front desk.
Need more advance service? Visit Fort Jacksons Auto Repair Shop. For more information on their services please visit https://jackson.armymwr.com/programs/autocraft-shop.