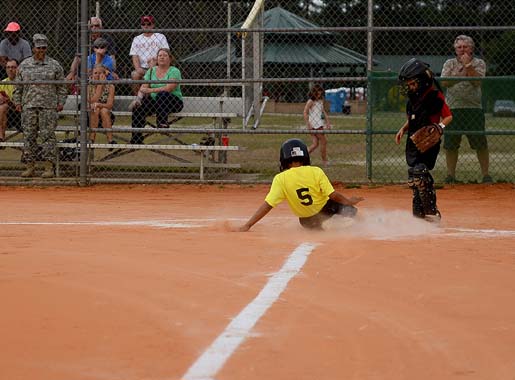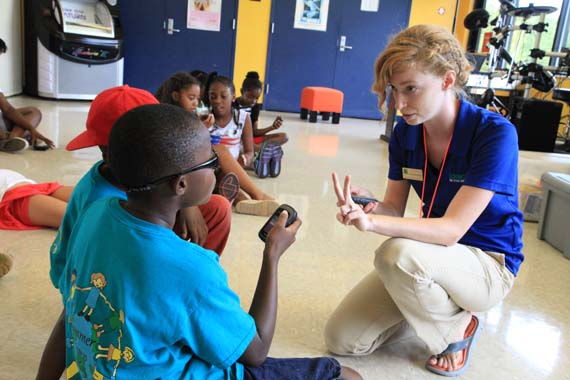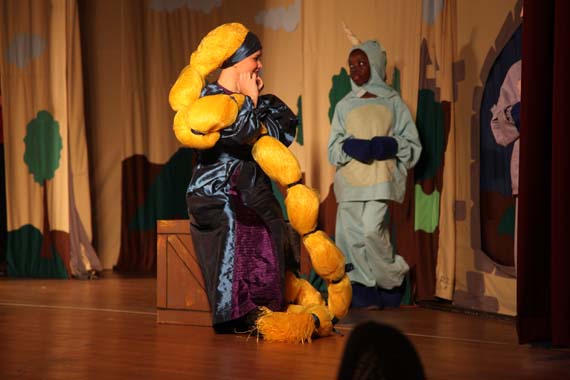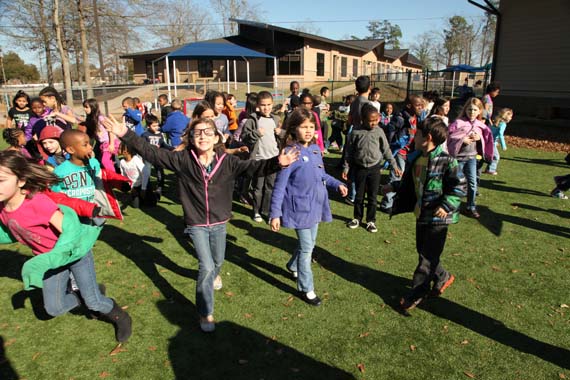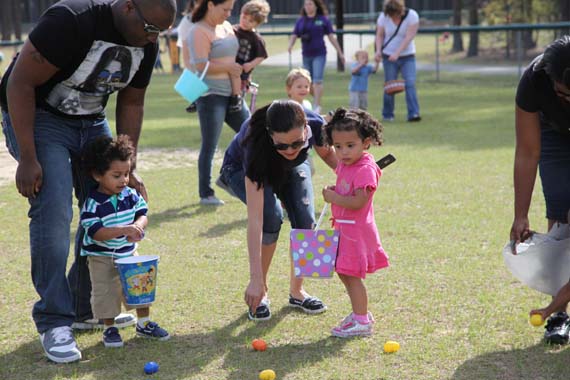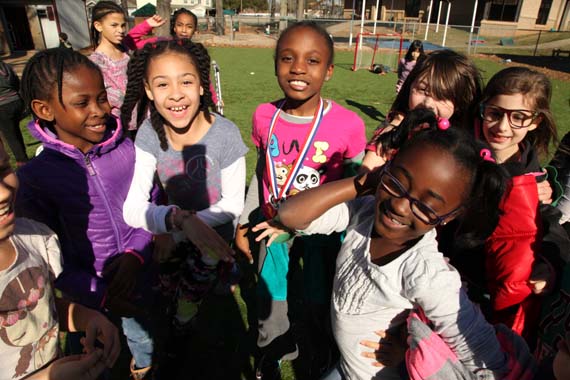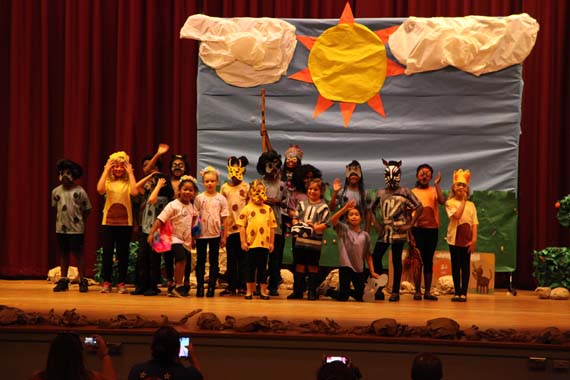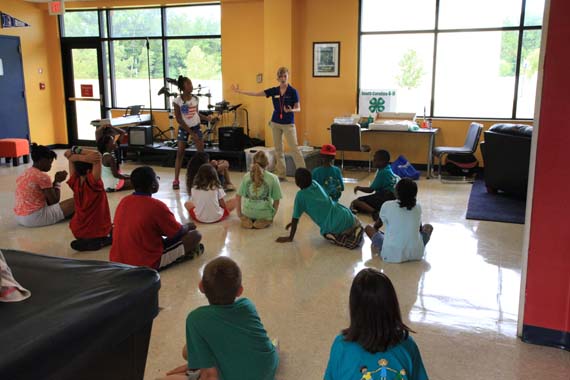 The Youth Center Annex offers recreation programs for middle and high school youth. It is located in the 5000 housing area. The Annex includes a recreation/game room, computer / STEM lab, and 2 multi-purpose areas.
The mission of Air Force Child and Youth Programs (CYP) is to assist DoD military and civilian personnel in balancing the competing demands of the accomplishment of the DoD mission and family life managing and delivering a system of quality, available and affordable programs and services for eligible children and youth birth through 18 years of age.
Upon registering as a member for $50.00 per year, youth have access to a game room that includes pool tables, ping pong, gaming, music recording studio, and fitness equipment. A computer room is designed to promote STEM activities, arts, photography, and computer programming.
Affiliated with Boys and Girls Club of America and 4-H, the program offers Power Hour, Torch Club, Keystone, Youth of the Year, Job Ready skills, field trips, the Arts (cooking, photography, and crafts), Congressional Awards Program, and volunteer opportunities.
The Youth Annex offers transportation to and from some local schools. Please call 895-2251 for details.
Youth Programs offers a sponsorship program for a successful transition for youth when PCSing from one place to another.